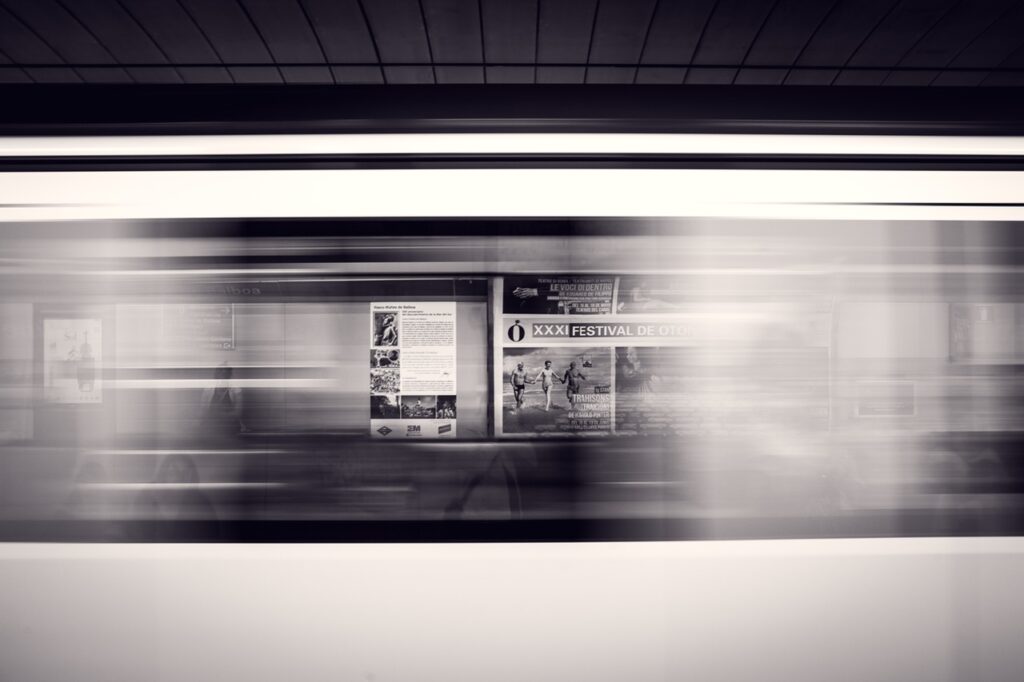 It is almost impossible to follow the large amount of news that is emerging in relation not only to the latest technological developments, but also to the ways in which these new technologies are collecting citizen's data. Here below I will add those articles that I found most interesting and that have been a valuable support in the Here below you will find a list of news articles and feature pieces that appeared in the press, and that provide a context to the main themes of the project, namely: data flows, children's digital traces, sharenting, artificial intelligence, internet of things, big data and privacy. If you have any suggestions of article that should be included please don't hesitate to leave a comment below.
Data and Citizen's Rights
The Guardian (2018) Facebook Surveillance is nothing compared to Comcast, AT&T and Verizon, by Salome Viljoen, 6 April 2018
Financial Review (2017) Facial Recognition Connects the Dots Between Machine Learning and Citizen's Privacy by Jessica Sheer, 06th October
The Independent (2017) EU Plans to Protect Citizens' Privacy, by Aatif Sulleyman, 19th June
The Washigton Post (2017) How Congress Dismantled Federal Privacy Rules, by Kimberly Kindy, 30th of May
The Washigton Post (2016) China's Plan to Organize its Society relies on 'Big Data' to rate Everyone, by Simon Denyer, 22nd October
The New York Times (2016)  'Artificial Intelligence's White Guy Problem,' by Kate Crawford, 25th June
The Guardian (2016) 'The Government just admitted it will use Smart Home Devices for Spying' by Trevor Timm, 9th February
The Guardian (2015) 'Goodbye Privacy, Hello Alexa: Amazon Echo, the Home Robot that hears it all' by Roy Caroll, 21 November
The New Inquiry (2014) 'The Anxieties of Big Data',  by Kate Crawford, May 30
Harvard Business Review (2013) 'The Hidden Biases of Big Data', by Kate Crawford, April 1.
Chidren's Data Traces
University of Washigton Today (2017) Kids, Parents Alike Worried about Privacy with Internet Connected Toys, 10th of May from the exciting project Toys that Listen
Forbes (2017) The Latest Privacy Nightmare for Parents: Data Leaks from Smart Toys by Lee Matthews
The Atlantic (2016) The Perils of Sharenting, by Adrienne LaFrance, 6th October
The Guardian (2016) 'Virtual Assistants such as Amazon's Echo break US Child Provacy Law, Experts Say' by Mark Harris, 26th of May
The Guardian (2016) 'Could Children one Day sue Parents for posting Baby Pics on Facebook?' by Nicole Kobie, 6th of May
The New York Times (2016) 'Don't Post about Me on Social Media. Children Say' by KJ Dell'Antonia, 8th of March
Wall Street Journal (2016) – Should Parents Post Photos of their Children on Social Media? 23rd of MayGood article that explores the pros as well as the cons of sharing photos on social media.
New York Times (2015) 'Istamoms, Curating a Photo Worthy Childhood' by KJ Dell'Antonia
New York Times (2014) Children and Digital Privacy? August 17th
The Guardian (2014) 'Does Sharing Photos of your Children on Facebook put them at Risk?' 21st of September