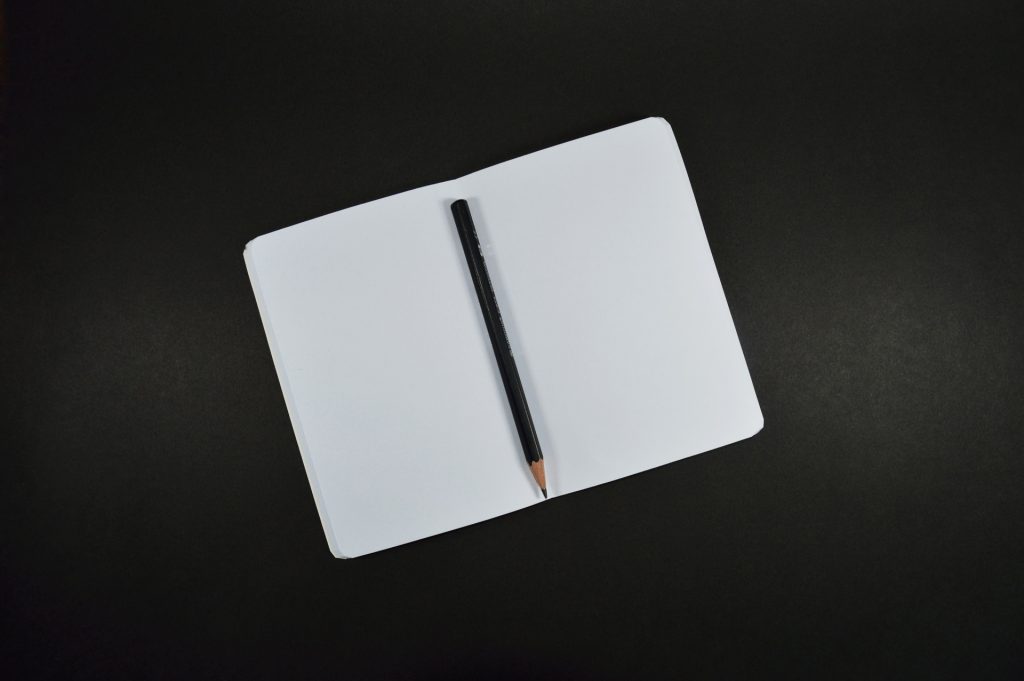 Below is a list of publications and talks that relate specifically to this project. If you are interested you can find a full list of my publications here.
Books
Selected Journal Articles and Book Chapters
Barassi Veronica (2019) 'Youth, Algorithms and the Problem of Data Traces' in Leah Lievrouw and Brian Loader (Eds.)  Handbook of New Media, Routledge.
Barassi, Veronica (2018) The Child as Datafied Citizen: Critical Questions on Data Justice in Family Life, In:  G. Mascheroni Digital Parenting: Critical Challenges for Families in the Digital Age" Giovanna Mascheroni, Ana Jorge and Critsitna Ponte (Eds.) NORDICOM Yearbook 2018.
Barassi, Veronica (2018) 'Social Media Activism, Self-Representation, and the Construction of Political Biographies' in G. Meikle (Ed.) Routledge Companion to Media and Activism, Routledge, ISBN 9781138202030.
Barassi Veronica (2017) 'Digital Citizens? Data Traces and Family Life' selected for the Special Issue on Activism  across the Life Course, Contemporary Social Science Journal Contemporary Social Science Journal. 12 (1-2), pp.84-95, ISSN 2158-2041.
Barassi Veronica (2017) 'BabyVeillance? Expecting Parents, Online Surveillance and the Cultural Specificity of Pregnancy Apps' selected for the Special Issue on Infancy Online, Social Media and Society Journal, April-June, 2017:1-10.
Barassi Veronica (2016) 'Contested Visions: Digital Discourses as Empty Signifiers from the Network to Big Data' in Communication and the Public, 1(3).
Barassi, Veronica (2016) 'Datafied Citizens? Social Media Activism, Data Flows, and the Question of Political Profiling, in Communication and the Public 1(3).
Barassi, Veronica (2016) 'My Child is an Anarchist, a Feminist, a Communist: Digital Parenthood and the Everyday Construction of Children's Digital Profiles' Parenting for a Digital Future, London School of Economics.
Selected Press Articles
Agenda Digitale (2022) 'Con DigComp 2.2, l'IA nelle competenze di tutti i cittadini', Agenda Digitale, by Nello Iacono, 28 March.
Insalute News (2022) 'I progressi della "Pediatria di precisione". 77° Congresso SIP', Insalute News, 8 March.
Barassi, V. (2021) 'L'errore umano dell'intelligenza artificiale: ecco perché dobbiamo imparare a conviverci', Agenda Digitale, 31 May.
The Wire (India) (2021) Today Children are the First generation of Citizens to be Datafied from Before Birth. Book Extract.
El Salto (2020) La primera Generaccion de personas datificadas ante de nacer ya ha llegado", by Alvaro Lorite, 20 December.
Science Magazine (2020) Datafication of Digital Natives: An Anthropologist Investigates how data Surveillance intersects with the 21st Century Family. By Kate Eichhorn, 18 December.
Canadian Broadcasting Corporation (2019) Oversharenting: Are you giving away too much  about your kids online? by Amy Bell 24 April.
Business Insider Italy (2019) Privacy Online dei minori, la GDPR non basta: la minaccia viene (anche) dai dark patterns. by Michela De Biasio, 23 April.
Avvenire, Italia (2018) Privacy, Tecnologia e Bambini: Una Direttiva UE prova a metter dei Paletti by Claudia La Via, 29thSeptember.
Biometric Update (2018) Report Warns of Smart Home Tech Impact on Children, by Chris Burt 22nd September.
The Telegraph (2018) Children Need Protection from AI Devices by Natasha Bernal, 19th September.
The Times (2018) Want Polite Children? Just Ask Alexa, by Mark Bridge, 19th September.
Techcrunch (2018) Call for Smart Home Devices to Bake in Privacy Safeguards for Kids, by Natasha Lomas, 18th September.
Sapo Magazine, Portugal (2018) Se nao quer que o seu filho venha a processa lo cuidado com as fotos de familia nas redes sociais, 17th July.
AA Turkish Press (2018) Sosyal medyada ebeveynlik ve çocuk fotoğrafları paylaşımı, by Yidiz Sekban, 26th of June.
The Guardian (2018) The Sharent Trap: Should Parents put their Children on Social Media? by Emine Samer, 23rd  May.
London School of Economics British Policy and Politics Blog (2018) How people feel of what companies do with their data is just as important as what they know about it. by Prof. Helen Kennedy 6th April.
Research Reports
Barassi, Veronica (2020) The Human Error in AI and Children's Rights. Research Report submitted to to the EU Commission as a response to the Consultation on the White Paper on Artificial Intelligence: A European Approach. May, 2020.
Barassi, Veronica and Scanlon, Patricia (2019) 'Voice Prints and Children's Rights' submitted to the Response to United Nations OHCHR Call for Submissions on the General Comment on Children's Rights in Relation to the Digital Environment. 15th of May.
Barassi, Veronica (2018) 'Home Life Data and Children's Privacy' Report written by Dr. Barassi, co-signed by Gus Hosein, Executive Director of Privacy International (London, UK) and supported by Jeffrey Chester Director of the Center for Digital Democracy (Washington D.C., U.S.A.) submitted to the Call for Evidence on Children's Privacy, Information Commissioner Office (UK Government) September 2018. Accepted and used as evidence by the ICO.