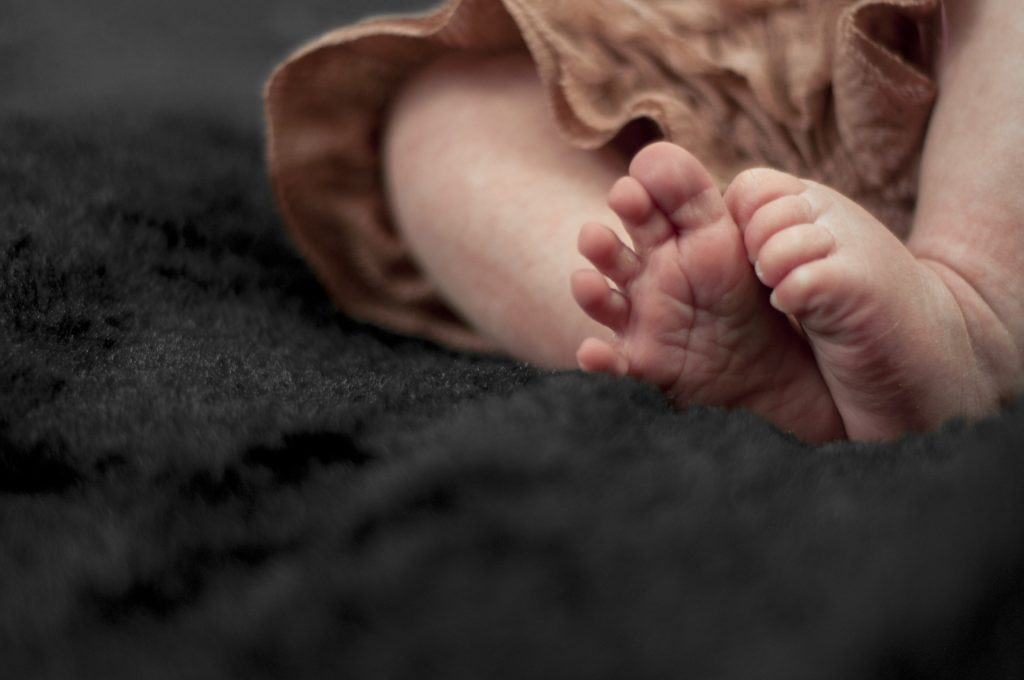 I started to become incredibly interested in questions about children's data traces when, in 2014, I had my daughter. During the first year of my daughter's life, I was writing the book Activism on the Web: Everyday Struggles against Digital Capitalism, and I was exploring key questions about online privacy, digital surveillance and big data.
As you can imagine, writing a book, whilst being on maternity leave entails a lot of juggling. Between a feed, a nap, and the writing up of a chapter, I was introduced to the extraordinary world of new parents.
We would meet regularly and enjoy different parent/child activities; we would organise picnics and eat a lot of cake. Meeting up with other new parents (and guys if you are reading this, thank you!) was not only life saving because I could share the ups and downs of early motherhood, but it was also life changing because it has enabled me to see things from a different perspective.
As days went by, and my maternity leave was coming to an end (as well as my book), I started to realise how much personal information of children is produced from the moment in which they are conceived. Not only my fellow peers (and myself included) were recording important medical data on mobile apps, but we were extensively sharing photos of our children online through public and private social media platforms.
As I was writing about online privacy, surveillance and data cultures in the context of activism, I realised that we have very little understanding of what is going on within family life.
How are children's data traces produced? How do parents negotiate with online privacy, data mining or digital profiling? What impact will the data traces – that we produce today – have on the future of our children?
It is to address these questions that I designed the Child | Data | Citizen Project.
Once I started working on the project, I got pregnant with my second daughter (2017) and Google knew I was pregnant before my family did! At that time, I found myself immersed in a new data environment where children's data traces were collected each day by new agents and technologies (let's think not only about home hubs and artificial intelligence toys, but also new developments in facial recognition that have happened between 2014-2017 etc.). When I went on maternity leave for the second time, I was honoured and delighted to be told that the Child | Data | Citizen project had received the funding from the British Academy. So I started to document my own auto ethnographic experience, even though I was on maternity. What did it feel like to be constantly tracked? What did I do to protect my children's privacy? I wrote about my own anxieties, fears and impressions, and as soon as my maternity leave ended I started to work proactively on the project.
In this website I want to share not only my key findings with you, but I also want to create a space full of resources and ideas that can enable us to appreciate how big data is affecting our families. I believe we need to start asking questions (as a collective of parents) not only about how we can protect our children's online privacy (which many times seems like a daunting and impossible project) but also how we can approach our institutions, our platforms and services to demand greater transparency and accountability for the ways in which our children's data is used, and demand greater data justice.