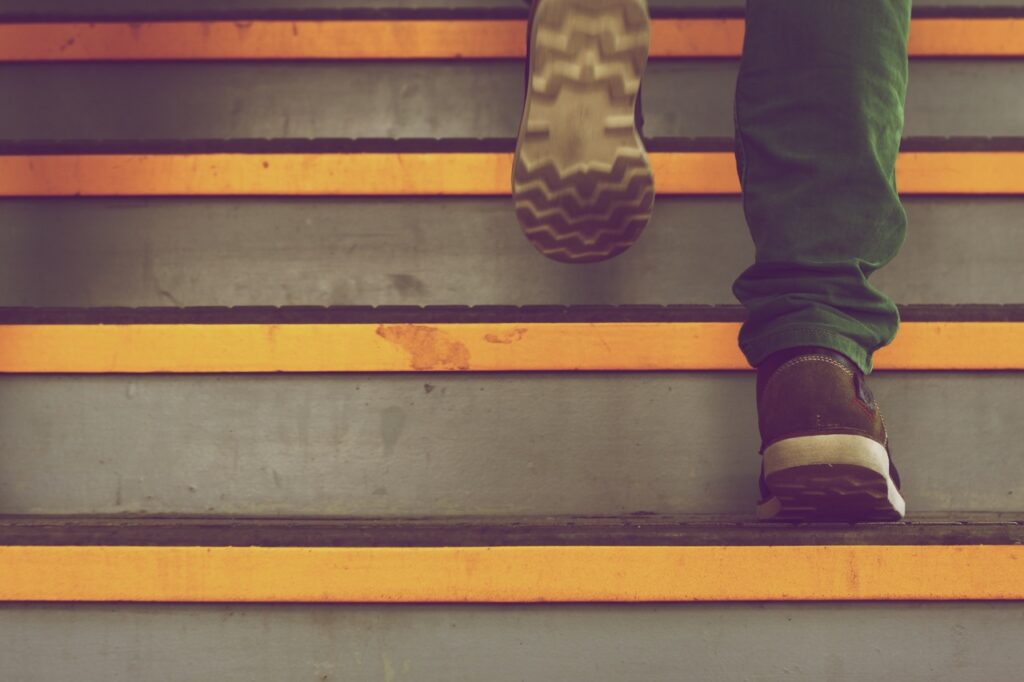 Privacy, Data and Surveillance Organisations

Access Now – An international non-profit, human rights, public policy, and advocacy group dedicated to an open and free Internet. They publish extensively on privacy across the world. Their website is particularly interesting for its transnational perspective.
Privacy International – Human rights "watchdog" organization focused on privacy intrusions by government and businesses. Their Explainers provide many different insights about the relationship between big data and privacy.
Electronic Frontiers Foundation –  The Electronic Frontier Foundation is the leading nonprofit organization defending civil liberties in the digital world. Founded in 1990, EFF champions user privacy, free expression, and innovation through impact litigation, policy analysis, grassroots activism, and technology development. Their Press Room section is particularly interesting as you can follow their campaigns and further appreciate the relationship between human rights and online privacy.
Children Online Organisations
Connect Safely is a non-profit organization dedicated to educating users of connected technology about safety, privacy and security. Here you'll find research-based safety tips, parents' guidebooks, advice, news and commentary on all aspects of tech use and policy. Their Parent's Guide to Snapchat, Istagram or the one to Cyber Security are particularly helpful.
Family Online Institute is an international, non-profit organization which works to make the online world safer for kids and their families.  FOSI convenes leaders in industry, government and the non-profit sectors to collaborate and innovate new solutions and policies in the field of online safety. You will find their 'Good Digital Parenting' section useful as it provides different types of information on the best practices to follow in order to protect families' online privacy as well as tips and insights on the recent technological developments affecting the family.
ParentZone Is a UK based organisation that was founded in 2005 and has a track record of providing information, support and advice to parents. In recent years, Parent Zone's work has focused on the impact of digital technologies on families. They provide information, resources and training for parents and those who work with them. Their Advice section covers a range of topics that you can find useful, from sexting to app uses.
DefendDigitalMe  is a non-profit, non-partisan group led by parents and teachers with expertise in data privacy and data protection, freedom of information, biometrics, and child rights; supported by a network of further academics, advocates and campaigners.
Reasearch Institues and Projects
Data and Society – Data & Society is a research institute in New York City that is focused on the social and cultural issues arising from data-centric technological developments.
Parenting for a Digital Future is published by the Department of Media and Communications at the London School of Economics and Political Science, the Parenting for a Digital Future blog is based on a research project that investigated how children and young people, along with their parents, carers, mentors and educators imagine and prepare for their personal and professional futures in a digital age. It keeps you updated with the latest issues in relation to digital parenting.
DataActive a research project and a research collective exploring the politics of big data broadly defined. They take a critical look at massive data collection, privacy and surveillance | social movements, activism and internet activism | internet infrastructure, cybersecurity and their governance | open data and civic tech networks.
DataEthnographiesLab Data Ethnographies is a Lab of the Digital Ethnography Research Centre (DERC), at RMIT University in Melbourne, Australia. Data Ethnographies investigates the implications of the increased ubiquity of data in everyday lives and worlds.
Data Justice Lab The Data Justice Lab is a new space for research and collaboration at Cardiff University's School of Journalism, Media and Cultural Studies. It seeks to advance a research agenda that examines the intricate relationship between datafication and social justice, highlighting the politics and impacts of data-driven processes and big data. The lab is directed by Dr Lina Dencik, Dr Arne Hintz, and Dr Joanna Redden.