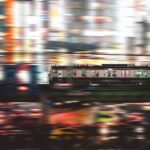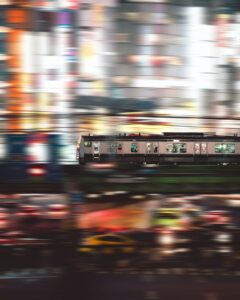 A new job and a new life in the middle of a pandemic….today is my first day as Professor in Media and Communications in the School of Humanities and Social Sciences at the University of San Gallen, in Switzerland and as Chair of Media and Culture at the Institute of Media and Communication Management.
I am really excited about my new home and life challenge and I can't wait to teach new courses, build new projects, and new research networks.
The only real regret I have is not to be able to say goodbye properly to the amazing colleagues and friends in the Department of Media and Communications at Goldsmiths, but I am taking all their teachings and the amazing memories with me.
To find out more about my new appointment click here.